5 Garage & Shed Organization Tips for Home Storage
Is your garage or shed being used for seasonal storage versus your hobbies? Turn your home storage into more useable space with these garage and shed organization tips.
Step 1: Clean House
Remove all the items you are not using, dried paint, and broken tools. The garage and shed can turn into a recycling area or the "I'll get to the later" drop off zone. Clean up before rearranging.
Vertical Storing is Key
Whether you install a slat wall or use a pegboard with hooks, your walls offer the most available space. In your shed get creative with your shelves and make a few yourself! Family Handyman offers many DIY projects that only take a few hours on the weekend.
Use Overhead Storage
Your kayak and canoes are only brought out occasionally, where do you store them after the latest adventure? Make shelves suspended from the ceiling and hang your boards up to dry after use.
Magnets = Organized Workbench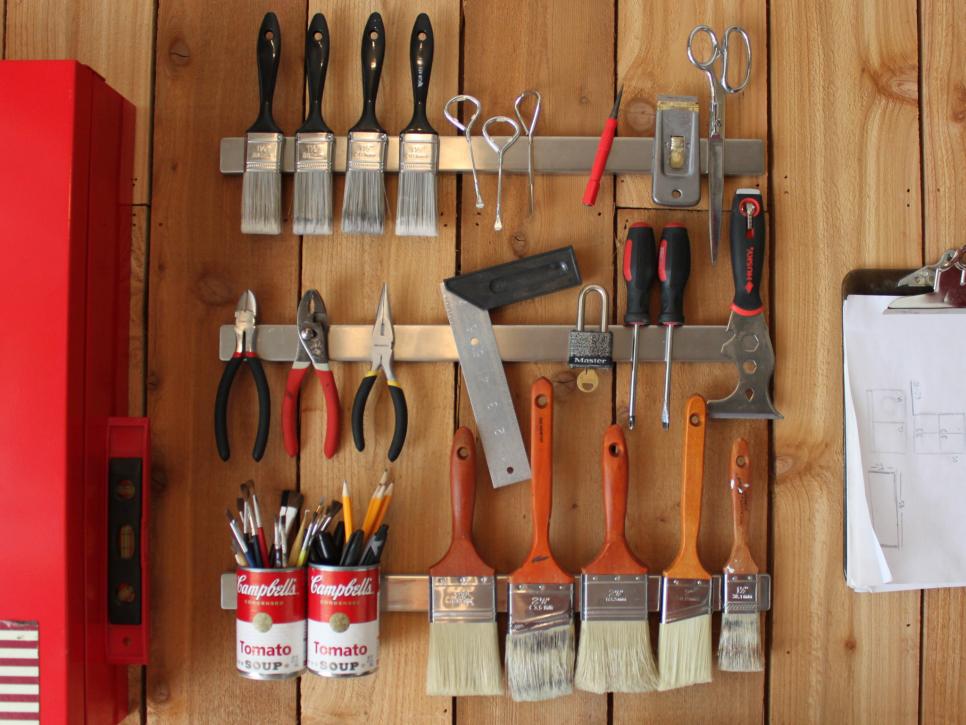 Attach some magnetic strips to the wall above your workbench and keep all your tools in order.
Self Storage Can Help!
Take advantage of the storage units we offer for your extra tools and furniture. Large items or seasonal gear are better kept out of the way in a storage unit.
Stored Away Self Storage is your Sneads Ferry NC self storage solution. Cleaning house or simply getting your space together, we can help. Our storage units are ready to rent online so you can start moving in today.
Use these garage and shed organization tips and our available storage space for your next cleaning project around the house.
---
Katie Mest
About the Author: Katie Mest is an SEO Specialist at Storage Asset Management in York, PA. She specializes in writing about the self storage industry, including storage tips and helpful resources. Outside of work, Katie enjoys camping, hiking, and exploring the outdoors with her newly adopted Greyhound rescue, Titan.